Are you looking for the right kind of Painting Contractors, who are known for their finest possible services and 100%, assured results? If yes, then do not waste any more time and log onto the services of J – VINE Building, where you will come across some of the extensive professional services, which you have always craved for. The services are associated with premium quality paints, which can be availed within the durable option along with commercial surface coatings.
Moreover, J – VINE Building Cape Town can even offer you with the best possible long lasting industrial purposes, which you can try and get hold of. No matter how big or small the project is, you will surely land up with the best possible result that will help the paints to last for a longer and durable period. The Painting Contractors are not only experienced in nature, but they also make it a point to take help of the reliable tools, associated with coating and painting needs.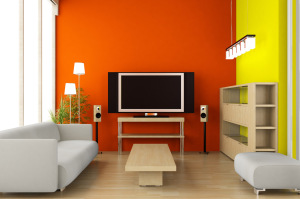 J – VINE Building also provides the extensive professional services of preserving the lifespan of your structures with high quality paints and durable, long-lasting industrial and commercial surface coatings.
We have incorporated painting as professional service as it goes hand-in-hand with construction, and our clients will know that we carry out quality service in painting just as much with construction. Regardless of how big or small the project is, we live up to our companies reputation, getting to know our clients and give them the service they need and deserve. Our painters are equipped with knowledge and techniques on how to get the best looking painting and coatings applied.
J – VINE Building specialize in:
Residential, Industrial, corporate, Interior/exterior, roof painting, epoxy floor coatings, using the most durable and reliable products.