J – VINE Building is a top tier residential and commercial construction company that prides itself on reputation, quality and reliability.We specialize in Building of houses that are memorable, affordable and superiorly constructed for clients. This is a unique trait J – VINE has adapted to, to stand out from all the other construction companies. From the day a job is started to the last drop of paint applied at the end, our commendable service will always be memorable, neat, efficient and more importantly beyond client expectation.  We abide to a code of conduct that has lead us to achieve a remarkable reputation. By exercising attention to detail, using quality sub-contractors, micro managing and pre-planning we continue to deliver quality service to clients and meet their given requirements.
J – VINE Building has extensive knowledge about the building industry that has gained through many years of building houses from previous projects.
Benefits to Building of Houses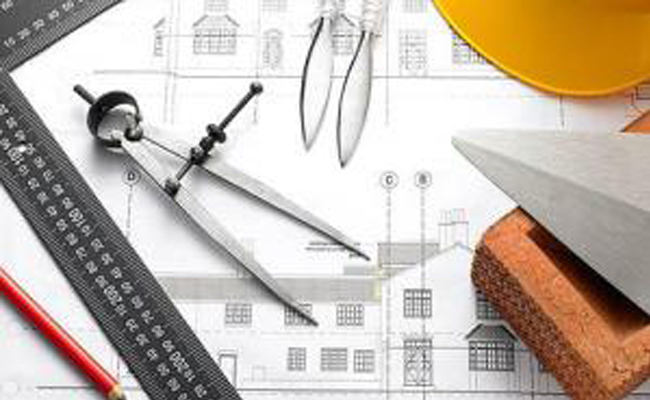 Not only do we excel in building of  houses, but also building of commercial buildings. In today's business environment, time is money, therefore the construction of commercial property is in high demand. With such excessive demand, the building process has to be time efficient but executed properly as rushing the job is disregarded, and will only cause critical issues in the future. When building commercial buildings,
The construction company carries a great amount responsibility and accountability
A more advance budget control system needs to be implemented
The construction period should not exceed the deadline.
Designers have to be extremely diverse with design solutions
Building of houses – FINDING THE RIGHT COMPANY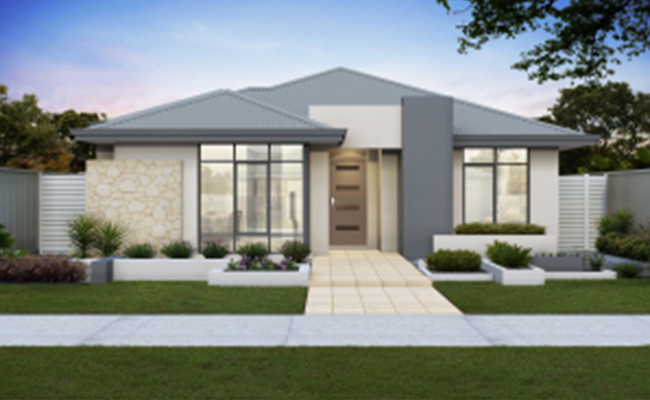 Hiring a good building contractor is paramount to getting the most out of your investment. The experience, skill, efficiency and contacts of seasoned contractors will ensure dividends for years. As you might probably know that building of houses must take into account variables like labour, material, equipment etc at J – VINE not only do we build strong and reliable buildings, we provide personalized consultation to ensure all detail is easy to understand and most importantly, fits into your budget without compromising the house plan. We have been building houses since 1997.